---
Editor's note: This article was originally published by
GetVOIP
and curated by
Closer Spot
. Please
subscribe
to get actionable news and advice delivered to your inbox each week.
---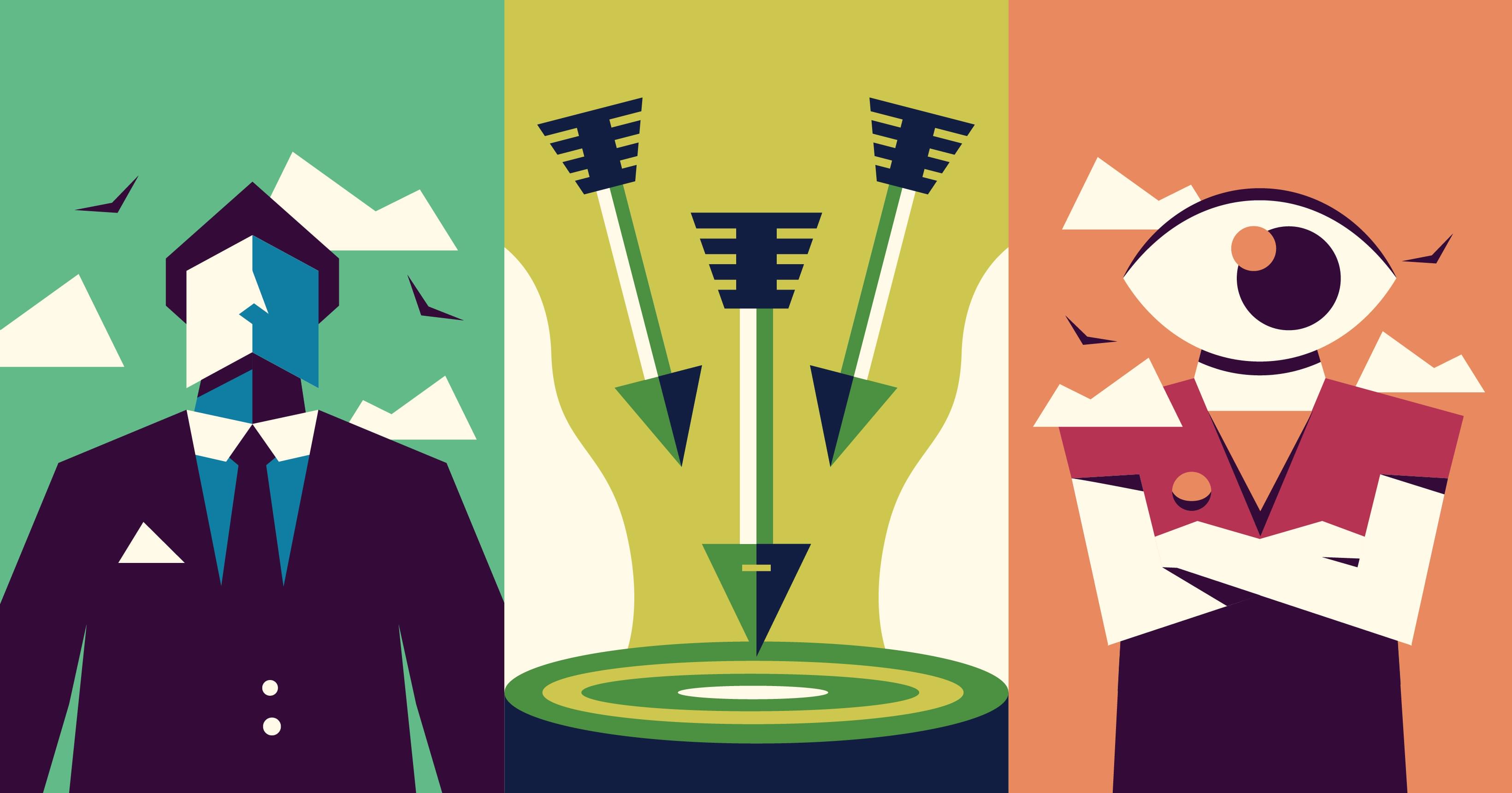 Negative feedback can be difficult to hear but can also be an especially difficult subject to discuss with a colleague, friend, or family member. While the person giving negative feedback probably believes it to be constructive, the recipient may disagree. If there is anything that can be done to eliminate this discrepancy, it is through internal understanding, reflection, and procedural evolution from both parties.
Learning to give constructive criticism is essential to achieving effective communication in any relationship. If you have ever criticized someone only to sour the moment or in extreme cases, the relationship, then you know how difficult it is to relay negative feedback. Embracing a new style of performance review might be the key to unlocking the potential in those around you.
Continue reading...