---
Editor's Note: This article first appeared on
The Center for Sales Strategy Blog
and was curated by
Closer Spot
. Please
subscribe
to get actionable news and advice delivered to your inbox each week.
---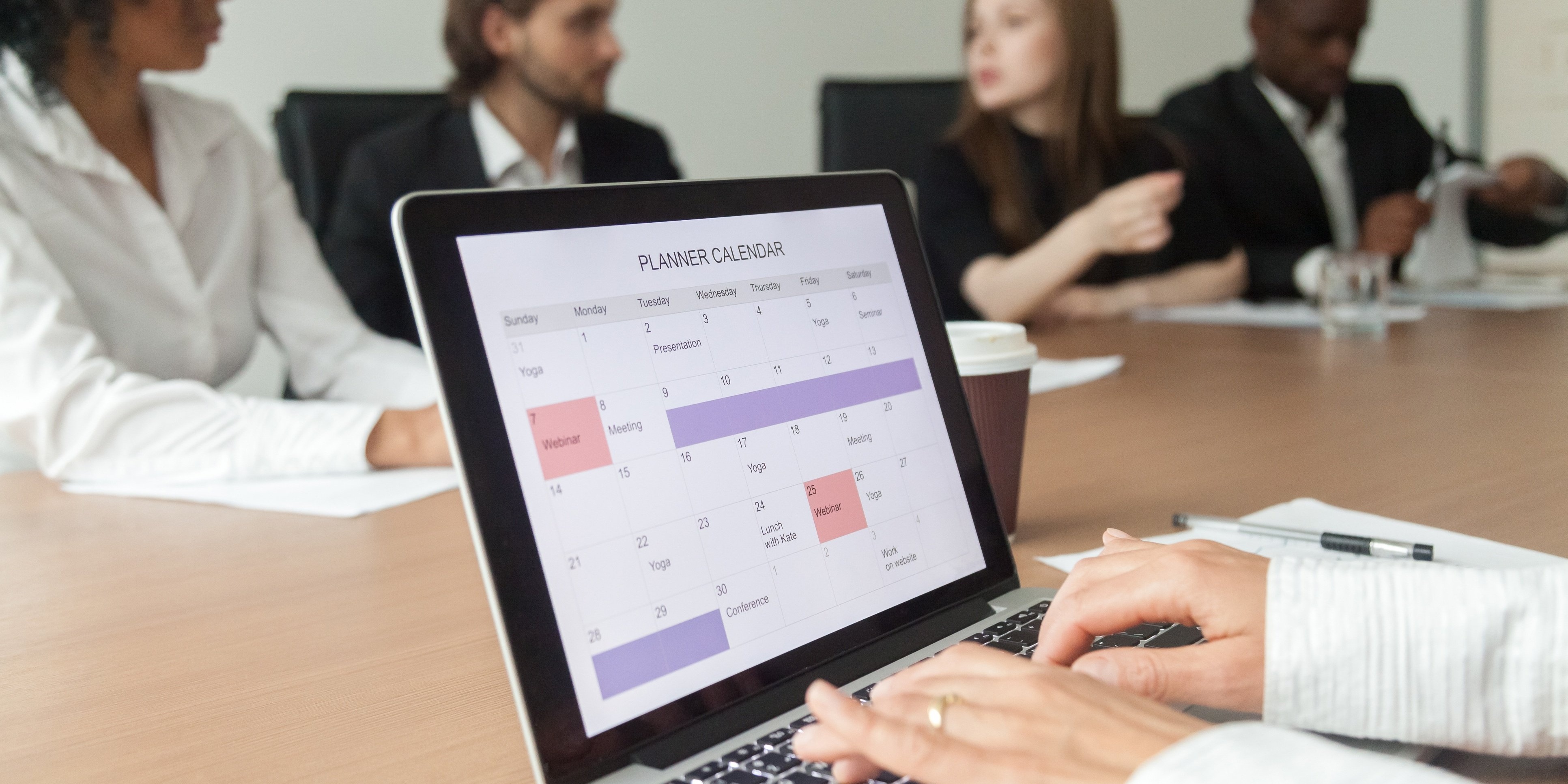 In over 25 years of working with sales managers, I have heard countless stories about how urgent items have displaced important items. When we work with managers, they readily agree that items like these are very important to their success in the job:
So, how does one find the time to do what is important, but not urgent? There are multiple ways to open up blocks of time, but reducing the number of mandatory meetings is at the top. Meetings are expensive (especially when they replace critically important activities), and you know they are often unnecessary. Standing meetings are the biggest offenders. It's much easier to get permission to take yourself out of a meeting if you explain WHY.
For example, when I was a General Sales Manager at a radio station, I told the GM I would be happy to attend standing meetings but not to expect me on Tuesdays and Thursdays because these were the days I spent in the field coaching my salespeople. I went on to explain that helping salespeople increase their skills was the only way to increase performance in the sales department. I had a Local Sales Manager who could sit in for me on those two days, or I'd be happy to read an email summary. My LSM was not available for meetings on Monday or Wednesday, his days in the field.
So, how do you say "no" to meetings? Explain
why
you cannot attend and why what you are doing is
critical to the performance of the department
. If the manager to whom you report cannot understand that, then perhaps you have the wrong manager.
READ THE FULL ARTICLE...