---
Editor's Note: This article first appeared on
www.jillkonrath.com
and was curated by
Closer Spot
. Please
subscribe
to get actionable news and advice delivered to your inbox each week.
---
When Todd called me, he was worried. His company was growing. Over the past few years, they'd steadily acquired their toughest competitors.
They were now the dominant player in a fragmented market, setting the benchmark against which all other vendors are compared.
So what could possibly be going wrong?
It turns out, a lot!
Recently they'd lost several big contracts to small firms who couldn't possibly offer the breadth and depth of services that their customers wanted. This had to stop!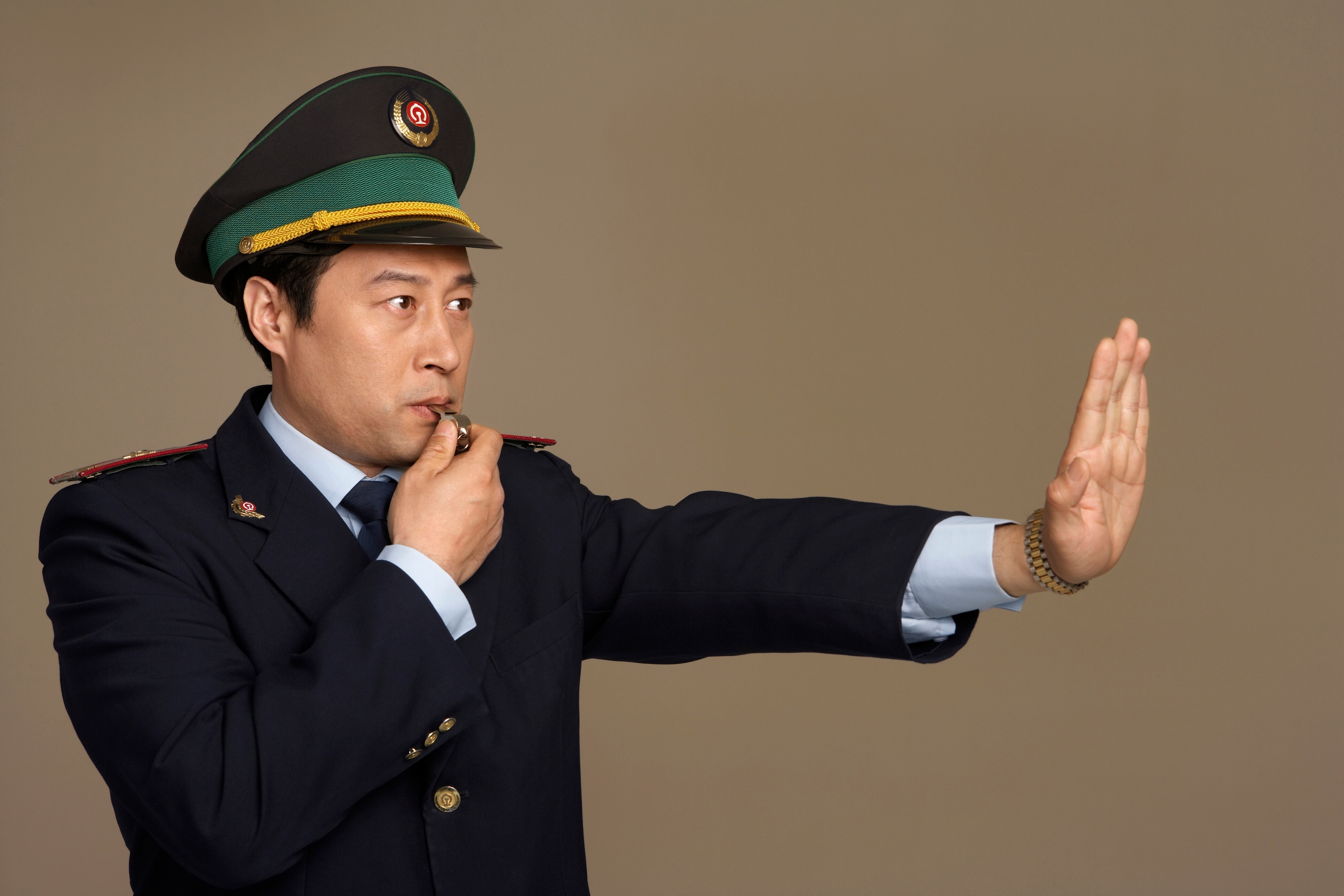 In many ways, these losses were inconceivable! Their salespeople had deep relationships that went back for 20+ years. Plus they consistently received superior customer service ratings.
In short, there was no reason to assume their business with these accounts was in serious jeopardy—until they heard the bad news.
But by then it was too late; contracts had already been signed. Suddenly they were on the outside looking in.
Even their "friends" in the account were stunned—especially since they'd recommended renewing the original agreement.
Yet when I heard the story, I wasn't surprised.
Long-term relationships can breed complacency and when that happens, it's only a matter of time before you get the wake-up call.
In this case, the winning seller realized that she couldn't beat the entrenched incumbent in a head-to-head confrontation.
So she changed the game.
Prior to launching her new strategy, regional offices had the power to make their own decisions. Instead of trying to convert one office at a time, she took the decision up one level—and out of the hands of the traditional buyers.
Then she showed her new contact why different criteria were needed to evaluate the various service providers.
READ THE FULL ARTICLE...